5 Useful Tips That Will Help To Increase The Value Of Your Home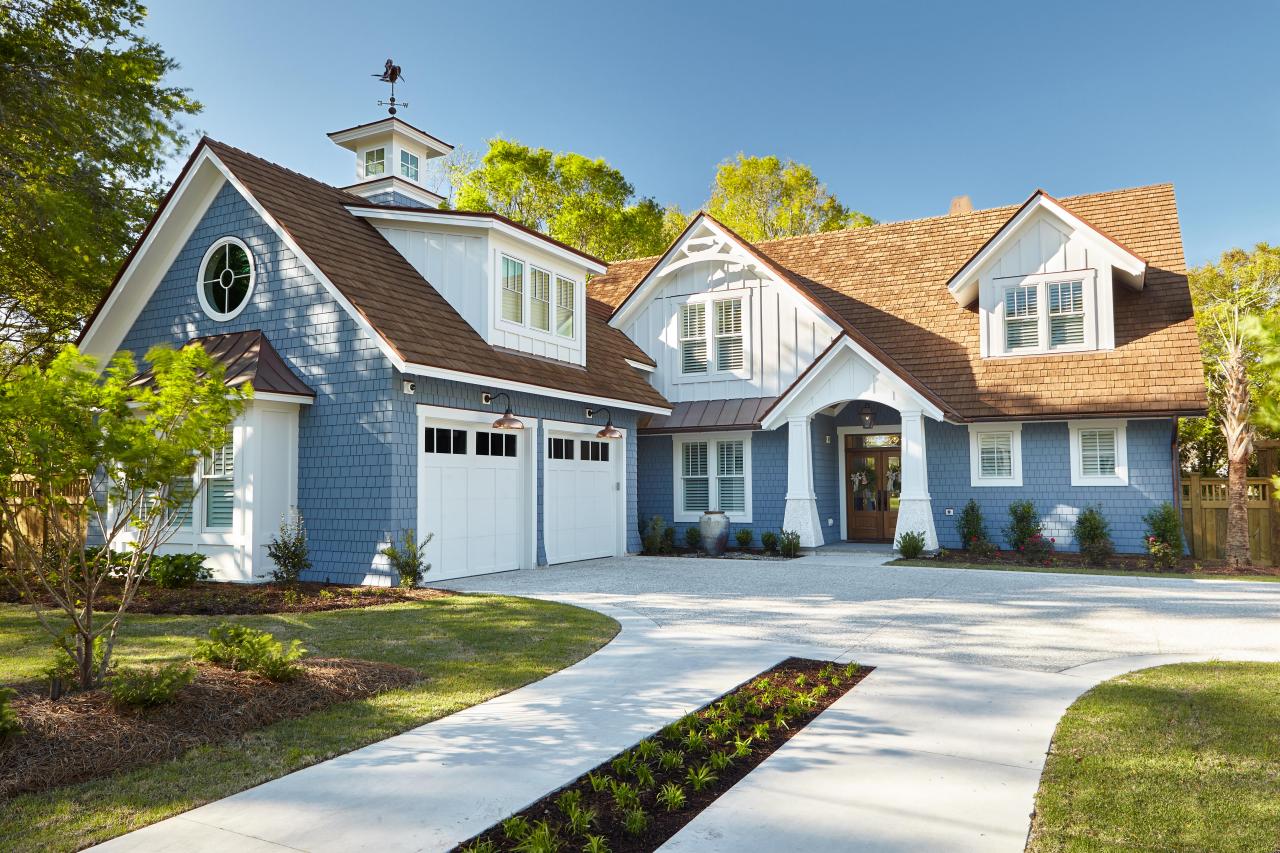 How To Raise The Value Of Your Home – A Basic Guide
Selling a home can be a frustrating and costly business, money-wise, but also when it comes to sheer time and effort. Before calling in the realtor though, here are a few things you can do to greatly bolster the value of your home.
Hire A Professional
Many tend to skip this as an option, whether for the purpose of saving costs, or simply viewing it as unnecessary.
Professional interiors decorators and designers, however, are in the business of knowing exactly what the current trends are, what most impresses realtors and potential buyers, and generally how to bring out the best features of a home. Furthermore, they can often provide a wealth of takeaway tips and advice to educate homeowners on how to maintain and increase their home's value in the future.
Know Your Home
Many of the issues that may arise and detract from your home's value may not be cosmetic. It may be plumbing or electrical, or any number of small things around the home that you may, or may not, be aware of. You can be sure that the realtor will likely be giving everything a thorough check though, and you don't want them to come across things that you missed or were unaware of.
So be sure to go over your house thoroughly, and even hire an inspector if you can. It may save you from some nasty surprises in the long run, particularly when you're trying to sell.
Paint Is Your Ally
One of the most basic ways to improve your home, and keep it looking good, is with paint. Freshly painted walls can do wonders for any room, or exterior, potentially creating a greater sense of space, comfort, and general tidiness, as well as being functional. For instance, dividing a room into different sections.
Choosing colours can be tricky though, another great benefit of hiring an interior decorator, but if you choose to do it yourself, keep in mind that the majority of homeowners generally prefer soft, light, neutral colours. Try to keep it neat and simple, but also pay attention to detail, such as how the light in the room may change throughout the day, subtly affecting the colours and mood.
Cutting Down Energy Costs
Homes that are energy-efficient are a big selling point in real-estate these days. Therefore, any improvements made to your home in this regard will likely be a valuable asset when it comes to selling.
Many utility companies provide free energy-use audits, and can provide advice, as well as the means, to improve your home's energy efficiency.
Exterior Improvements & Landscaping
The exterior look of your home is ultimately a big factor in how sought-after it will be, so any improvements are therefore an asset, just like playing at pokiesonlinenz.co.nz.
Landscaping, gardens, patios, are well-known to greatly improve the value of properties and homes, especially ones with trees, which create shade, a sense of natural beauty, and also perhaps, privacy from neighbours and a space to entertain. Lush green mowed lawns are an obvious plus, but not an ultimate necessity, just as everything looks good and decently maintained.
About The Author