5 Tips for Creating Your Dream Bedroom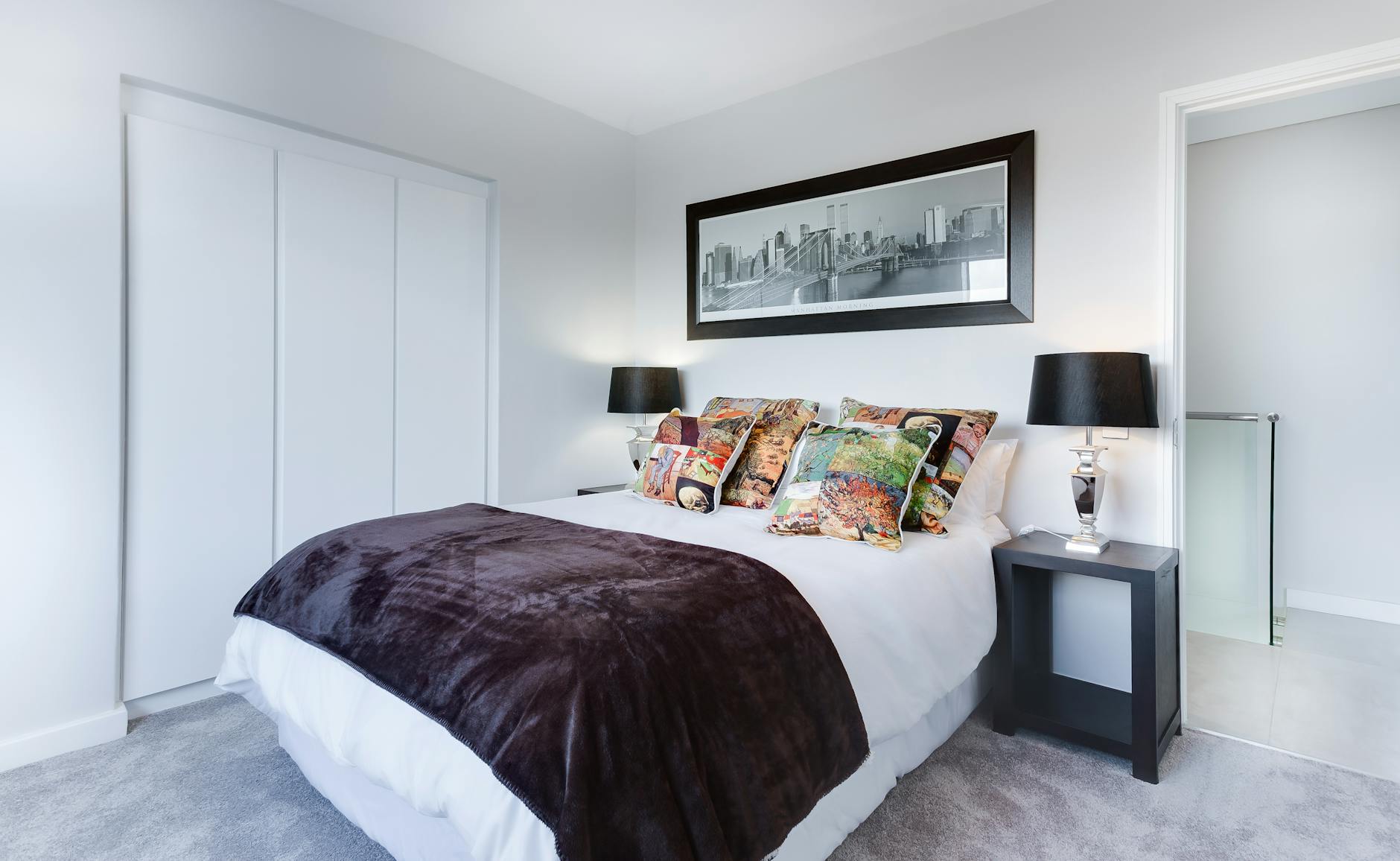 Redecorating your room or starting from scratch to create something you love can seem like a daunting task if you've never done it before. Just settling on a single theme and then seeing it through to the end can seem like a near impossible task, but it doesn't have to be that way.
With a little guidance and the right approach, creating your dream bedroom can become as simple as ticking things off a list. A few things like looking through the internet for inspiration and sticking to your original plan can yield great results.
If you want to know more about how you can create your dream bedroom, keep reading!
The Bed is Important
You can't ignore this vital piece of furniture that literally everything in your room revolves around. A Real Simple post talks about how important it is to have the right mattress and bed for good sleep and health, and you can't have your dream bedroom with a bed that doesn't fit in or is too uncomfortable to sleep in.
If you think your bed doesn't fit the theme, you can either paint it a different color or get a new bed frame. In most cases, bed frames are generic enough that they take up the theme of whatever bed sheets and cushions you put on them.
Make an Inspiration Board
Most times the biggest problem people have with decorating rooms is that they find it hard to visualise what the end result will be. The easiest solution is to make a vision board or moodboard for your bedroom with your decor inspirations. Everytime you feel lost, you can just refer to the images and boards you've created.
This way you'll make sure that every bit of new furniture or decor you get will go well together.
Accent Walls
This new trend is really "in" right now. Paint one of the walls in your room a different color than the others, and see how that makes your new room pop.
You can either go the way everyone is going and make the walls olive green, navy blue, brown, or some other color, or you can color it in pastels and glitters. Patterns and textures, too, can be a pretty great idea for your accent wall.
Create Personalized Art
Nothing makes you feel more at home than the perfect art and decorations. You can either get prints of art that inspires you online or make it yourself. Making paintings for your bedroom isn't hard at all, and unless you want something super elaborate and professional looking, it'll only take a little while.
Things like quotes, cut-outs, posters, and maybe even customized art from shops like etsy can add a personal touch to your bedroom that really makes it feel like home.
Avoid Using the Same Color Too Much
Unless that's the look you're going for on purpose, avoid getting stuff that's all the same color. This goes for furniture as well – matching furniture sets are every interior decorator's worst nightmare! Instead, play with accents and color combinations, as well as going for subtle base colors with splashes of darker shades thrown into the mix.
Try colorful cushions and furniture on a wooden floor and walls and white window frames, or make most of your room white with a pastel accent wall, bedsheets, and decorations.
The combinations and possibilities for your bedroom are endless, which is both a blessing and a curse. If you're too nervous about making big changes in your bedroom, start small and build your way up from there as yoru confidence in your interior designing abilities grows.